Relieve your pain so you can renew your life
Claim the benefits of improved blood circulation, Eliminate pains with ZERO effort, Wear it anytime, anywhere!
Everyone knows how irritating leg pains can be. Having to carry our body weight, legs are prone to suffer from many health problems/injuries. If you exercise regularly, or simply on your feet a lot, chances are you suffer from leg pain.

Leg pains limit movement, cause agony and are often accompanied by inflammation, stiffness & reduced strength. Therefore, it is bound to negatively impact your productivity, performance, and daily happiness. If your legs are left unprotected, pains can develop and worsen due to wear and tear.
Stop letting leg pains prevent you from living your best life. Youth Massage™ is guaranteed to relieve & avoid pains in your legs or your money back guaranteed.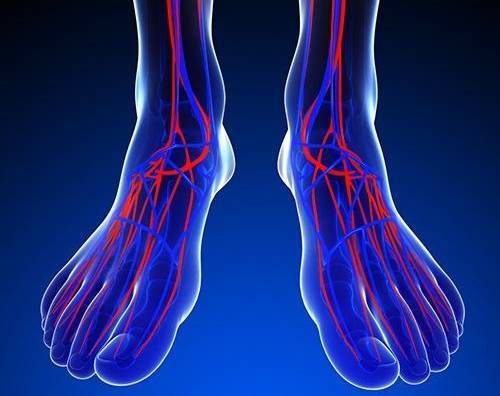 Unlock your Leg's full potential in minutes!
Youth Massage™ is developed with the latest scientific insights and prototype testing.

By combining heat & compression therapy, the Youth Massage™ compression socks helps increase blood flow to your leg by up to 40%!

This accelerates the delivery of oxygen and nutrients, helping your leg function at its most optimal state.

Compression socks can further stabilize and strengthen your leg during physical activities.
Eliminate pains with ZERO effort
Home remedies for leg pains are often troublesome and ineffective. Doctors can be time-consuming and costly. While pain medications may work, it has many unwanted side effects such as nausea & drowsiness.
Now you can save yourself time, effort, and money with Youth Massage.

Have you tried to make the necessary lifestyle changes, but have struggled to stick to them, or seen little to no improvement in your leg?

Youth Massage™ compression socks act as a safe & effective solution and can be worn all-day with no issues. Not only does Youth Massage™ deliver instant relief, but you can see lasting results after daily usage.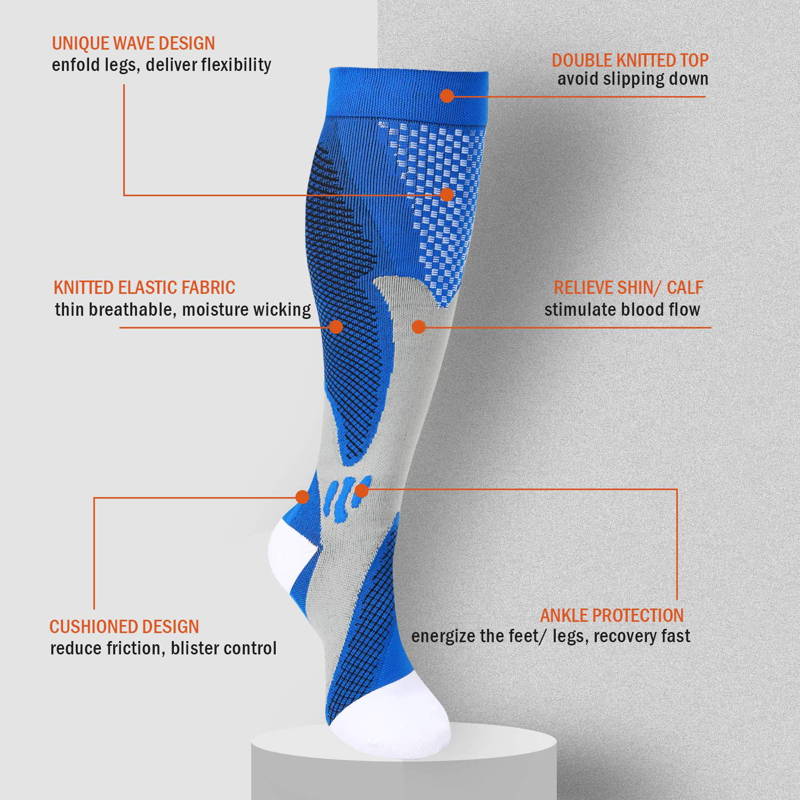 Youth Massage - Health Made Easy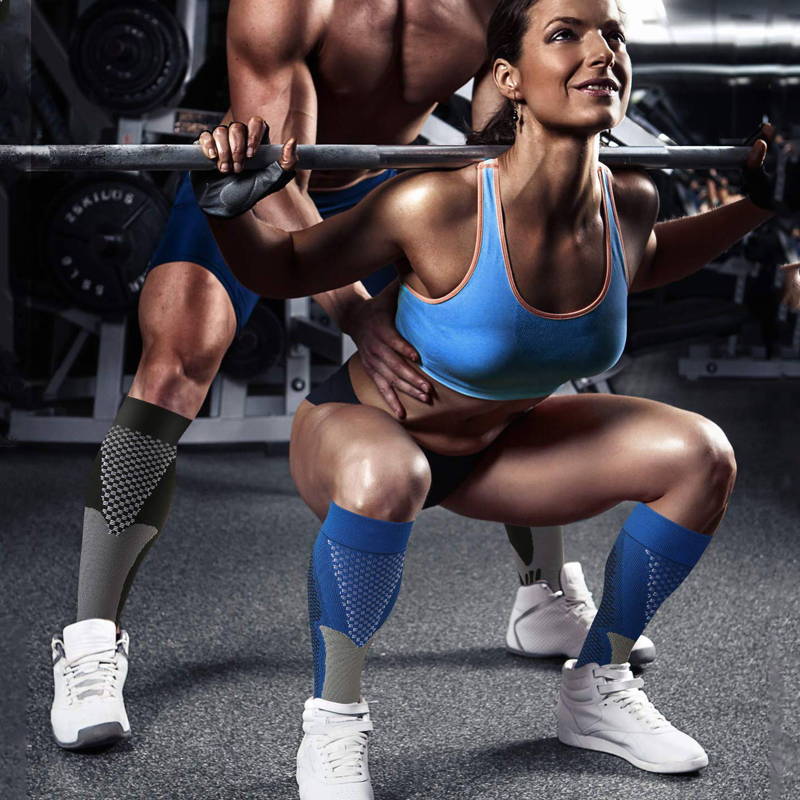 Feel the difference instantly
Our premium cotton-spandex blend will allow you to wear your knee sleeve comfortably and sweat-free all day long.

Super lightweight & breathable, Youth Massage™ retains therapeutic heat to soothe aching joints without feeling hot or stuffy.

Durable to withstand daily wear and tear, hypoallergenic to avoid any irritation.

With our sleek designs, you'll be able to look and feel better, anytime, anywhere.
Wear it anytime, anywhere!
Striking the perfect balance between optimal compression, support & mobility, the Youth Massage™ compression socks ensures full range of motion, so you can perform any activity unrestricted.

Easy to put on & off, and can be worn comfortably under clothing.

Wear it anytime you want to access superior legs, whether to relieve pains, protect or support your legs. This includes everyday tasks like resting, shopping, running, driving, exercising, and sports.

So if you're a nurse on your feet all day, a frequent traveler, an avid marathon runner or battling chronic soreness, our compression socks will help you feel better.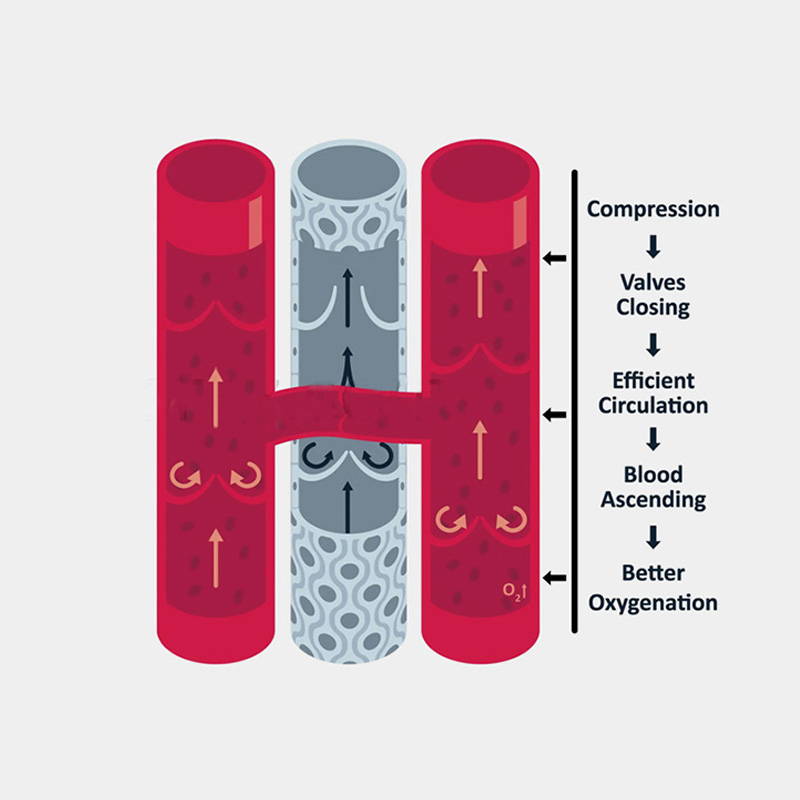 Claim the benefits of improved blood circulation
Relieve leg pains instantly
Increase in the delivery of oxygen alleviates all joint and muscle pains in your legs.
Relieve all pains whether from overwork, swelling, varicose veins, plantar fasciitis, and other health-related problems/injuries.
Speed up recovery & maintain long term leg health

Controls swelling by removing cellular waste products faster through enhanced circulation, reducing feelings of tiredness and heaviness in the legs.
The presence of more oxygen speeds up the leg's natural healing process, helping you recover from all injuries and soreness much faster.
Prevent leg pains & injuries

Compression minimizes muscle oscillation and micro-tearing.
Keeps your muscle warm, preventing muscle injuries from strains & tears.
Reduces the ability of superficial veins in the leg to expand and overfill with blood.
Improve strength & endurance

When exercising, the muscles in our legs vibrate and produces lactic acid, which results in weakness & fatigue.
The compression of the socks reduces muscular vibration during physical activities.
Accelerated blood flow quickly rids the body of lactic acid and other metabolic wastes, helping your legs achieve peak performance for a longer duration.

Our selection has all been sourced and selected to ensure our products are of the highest quality.

We provide free delivery on all our products worldwide.

Our delivery will tacke 5-15 days, However please expect 2-5 weeks of delivery (Due to the COVID-19 situation)
Are you suffering from any of these symptoms?

Neck Pain, Tension Headache, Migraines, Cervical Pain, Sore Neck Muscle, Neck Pain Induced Insomnia

Decompression Therapy costs over $4,000 per year.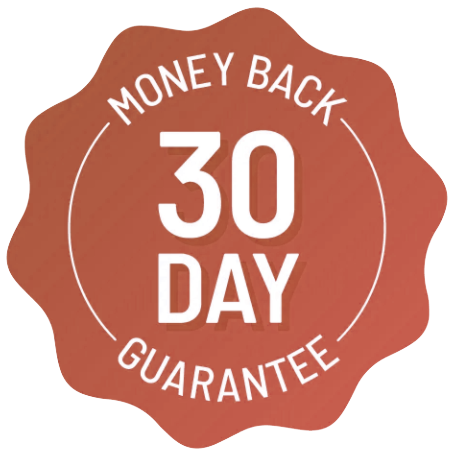 TRY COMPLETELY RISK FREE SATISFACTION GUARANTEED
All orders are expertly packaged, prepared, and shipped within days of ordering. We promise your money back if the items you received are not as described. You can request to return your order within three days of delivery and receive a full refund. Your satisfaction is our priority. For any questions email us at: service@youthmassage.com
Can you use it while sleeping?
Yes you can . But we recommend removing it when you sleep.
Can you do yoga and pilates with this?
Absolutely. No hard metal plates in it and gives enough support to allow everyday activities.
Recommend to wash by hand and hang to dry.
Does it have any padding ?
What is your shipping time?
Standard Shipping Times:
USA: 8 - 18 days
Canada: 16 - 36 days
Oceania: 7 - 20 days
Europe: 6- 25 days
Latin America & Africa: 40+ days
Other countries: 25+ days
Processing Times:
Orders can sometimes take 1-3 days to process after placing the order before shipping out.
Tracking Number:
When your items are shipped out, you should receive an automatic notification from the system via email providing you with a tracking number. If you haven't received one or if the tracking number doesn't work, no worries. Contact us and we'll solve it! If you need more detailed information, please shoot us an email at service@youthmassage.com and we'll help you out!
Unexpected Delays:
In some instances the delivery may take longer than the standard shipping times stated above. Most of these delays are caused by international customs processing that we cannot control. Please contact us if your package is taking too long to arrive and we will work with you to resolve any situation.
READY TO CARE FOR YOU AT HOME!
Choose your packge and save big on your order

Love this knee sleeve and plan to get another one. Had 2 partial meniscus tears & had stem cell therapy for it instead of surgery. Had to wear a special brace for almost a year and since I am supposed to start strengthening I needed something to stabilize the knee. This brace moves with me in all o [...]

I'm 6' 4" and 215 lbs. Pretty trim but I have proportionately large legs. My measurement as described in the pictures came out to 20". The extra large fits me perfectly.I ordered this on the doctor recommendation of an inexpensive compression sleeve with immobilizing straps for my sprained knee.With [...]

good for health and skin.

Best knee support that I have ever used compared with other ones that doctors recommended. fit my knee nice and tight, and straps the best since give me an other extra support. only problem I fund is that doesn't comes with instruction of how to used it. I get it!! is a no brainer just look at the p [...]