YOU CAN'T PUT A PRICE ON A HEALTHY BACK


Doctors and chiropractors offer this type of treatment for patients all the time.
Now it's available from the comfort of your own home.
THANK YOU - THANK YOU - THANK YOU. This belt works as stated. It gives me temporary relief from my extreme back pain and is much more reasonably priced then some similar belts. I asked my pain doctor about it. He said that, at most, the benefits would be temporary. Sometimes a break from agonizing p [...]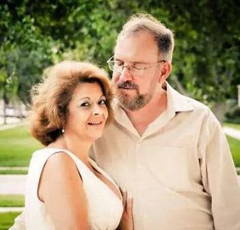 I felt relief from the pressure on my lower back as soon as I pumped it up. for me an hour or two each morning , has given relief from back pain for the rest of the day. i have recommended this to some others I know. thank you for this belt.I was surprised It really took a lot of pressure off my joints in the lower back.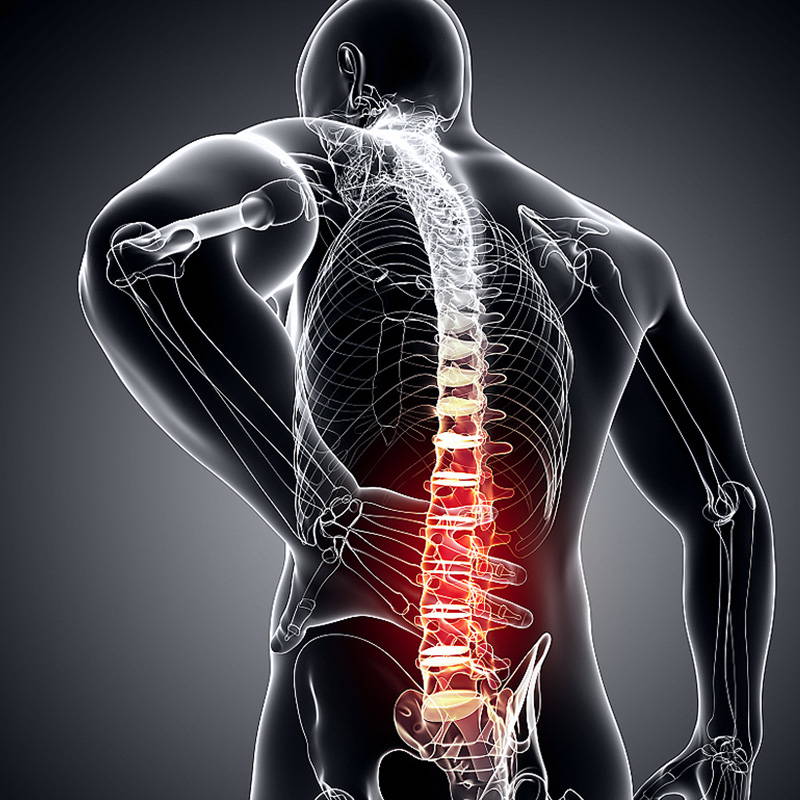 WHO IS THE LUMBAR BELT FOR?
The lumbar belt supports your lower back and relieves pain and increases your mobility. It has a unique concept and application in back care. The Belt decompresses the lateral-facet lumbar joints, in your back, which are small stabilizing joints between and behind your vertebrae.

It helps reduce and prevent spinal conditions including

BACK PAIN

AGEING SPINE

SCIATICA

LEG PAIN

HERNIATED DISCS

NERVE IMPINGEMENT

PROLAPSED DISCS

The solution?

Use the same therapy chiropractors use to decompress the spine and relieve lumbar pressure.
HOW DOES THE BACK SUPPORT BELT WORK?
Almost all back pain is caused by bone deformity directly linked to compression. This is when your spine becomes squashed or shortened from its natural length. Back Support Belt works directly on the cause of back pain by decompressing your spine.

Back Support Belt decompresses the lateral-facet lumbar joints, in your back, which are small stabilising joints between and behind your vertebrae. The Lumbar Belt supports your lower back and relieves pain and increases your mobility. It has a unique concept and application in back care.


By treating the cause rather than just the symptoms, you can banish back pain – for good.


EASE OF USE, EASE OF PAIN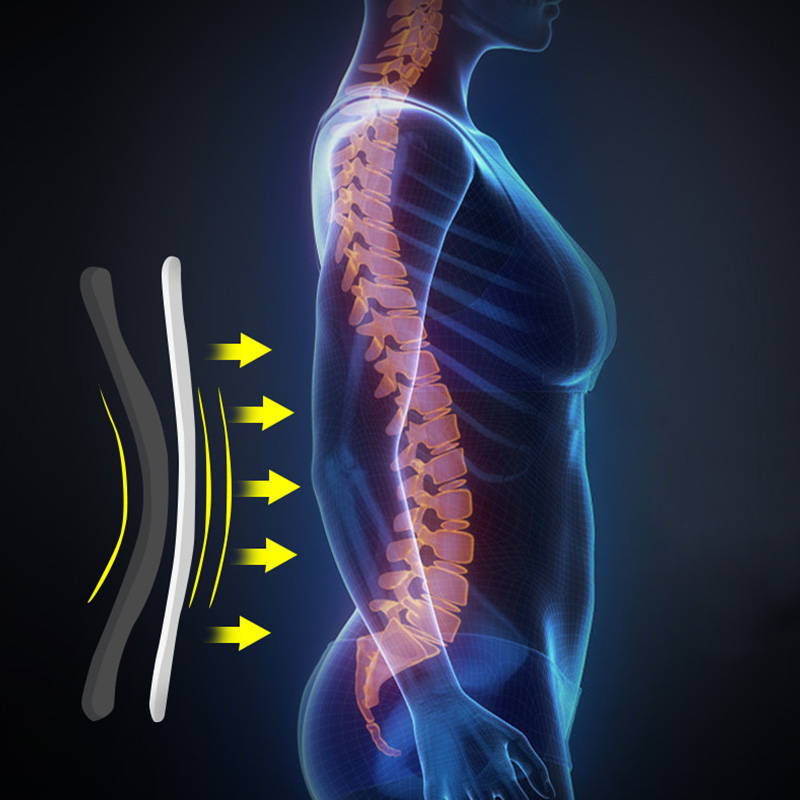 Straighten Up! Decompress Today!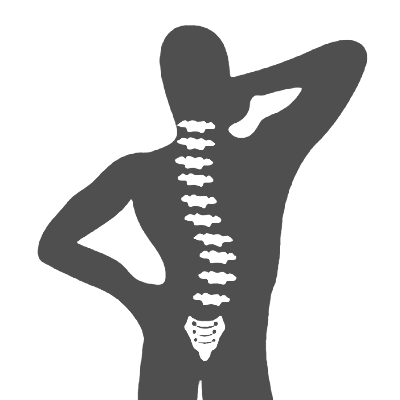 ✔ Lower Back Pain
-Sciatica
-Lumbar acute/ chronic sprain

✔ Bulging Discs
-Herniated discs
-Degenerative dics

✔ Lumbar Fracture
-Spondylolysis and spondylolisthesis
-Compression fracture in lumbar region


✔ Activity Induced Damage:
-Physical injury
-Psychological barrier
-Strenuous jobs with heavy lifting and/ or long driving hours

Occupations that involve heavy lifting, long driving or sitting cause lumbago. People who spend a lot of time sitting on their desk or in the car are at greater risk of developing backache.

Pain in the lumbar region is obvious if you sit 6-10 hours everyday. Sitting can potentially make your back stressed and weary. It inadvertently puts a great deal of strain on your backbone which leads to a slipped or bulging disc.

Obesity is another well-known predictor of back problems. Excess of weight puts additional strain and pressure on the spine specifically on the lumbar region so you experience lumbago.
Do you suffer from chronic back problems?

Is your back pain affecting your quality of life, by damaging your sleep or focus?

Have you tried to make the necessary lifestyle changes, but have struggled to stick to them, or seen little to no improvement in your back?

Are you concerned that your back issues will lead to serious long term physical and mental health problems?

Have you seen chiropractors in the past, but find them an unnecessary expense?

The answer to your problems is Youth Massager™️ Lumbar Decompression Belt.

A low cost and effective way to decompress the spine and relieve lumbar pressure, in turn giving you back your life.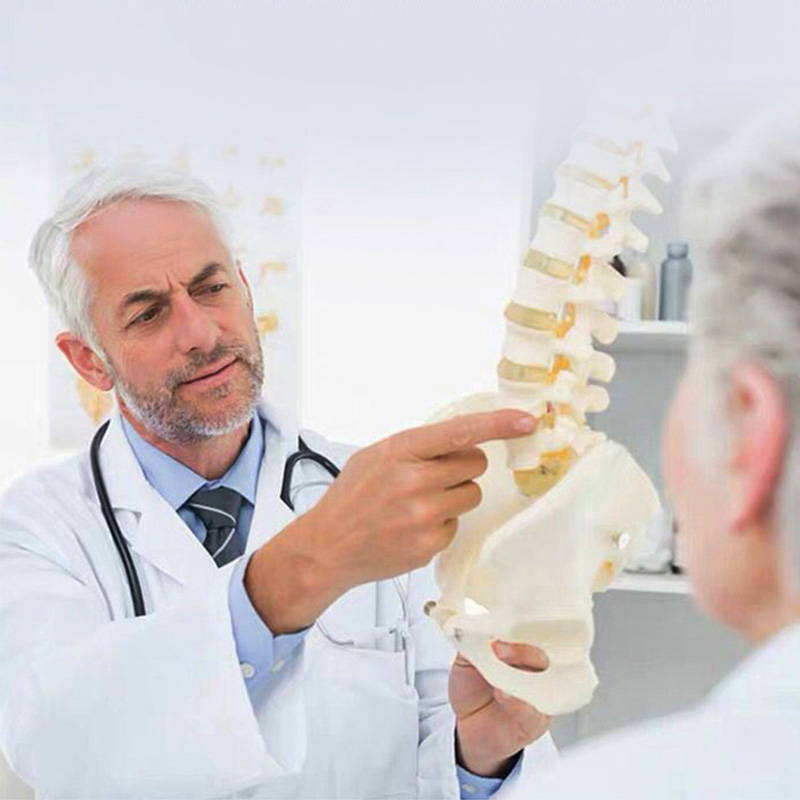 Our selection has all been sourced and selected to ensure our products are of the highest quality.

We provide free delivery on all our products worldwide.

Our delivery will tacke 5-15 days, However please expect 2-5 weeks of delivery (Due to the COVID-19 situation)
Are you suffering from any of these symptoms?

Neck Pain, Tension Headache, Migraines, Cervical Pain, Sore Neck Muscle, Neck Pain Induced Insomnia

Decompression Therapy costs over $4,000 per year.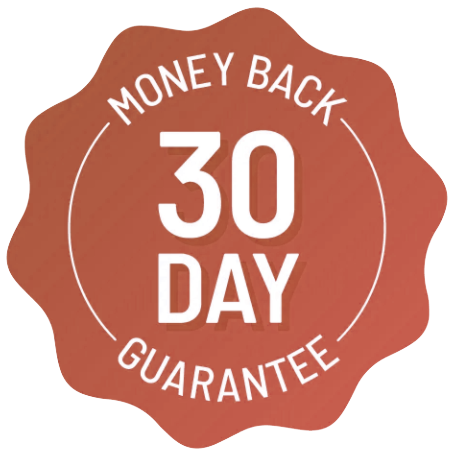 TRY COMPLETELY RISK FREE SATISFACTION GUARANTEED
All orders are expertly packaged, prepared, and shipped within days of ordering. We promise your money back if the items you received are not as described. You can request to return your order within three days of delivery and receive a full refund. Your satisfaction is our priority. For any questions email us at: service@youthmassage.com
No! Our Lower Back Brace Lumbar Support Belt has breathable fabric for the waist.
How can I clean the belt?
We suggest that you hand wash the Lower Back Brace Lumbar Support Belt with warm water and gentle soap then air dry.
Is there latex in this product?
None! Our Lower Back Brace Lumbar Support Belt is made of polyester.
Should you order a size up or size down?
Probably a size up. You can make it tighter but not looser.
Does this product cut off circulation?
No! Our Lumbar Support Belt is made of stretchy material. You may choose to wear it over a shirt for comfort.
Is this helpful for someone who sits in front of a computer all day?
Yes! Our Lower Back Brace Lumbar Support Belt effectively supports and protects the waist.
Does it show outside your clothes?
No! You can wear it under your clothes and not worry about visible foldings underneath under certain clothing.
I have an unusual body type will this fit me?
Yes! Our Lower Back Brace Lumbar Support Belt comes with dual adjustment strap that each user with a customized fit.
How long would it take before I will notice some changes in my posture?
Some customers notice the change as early as two weeks. The more you use it the better your posture will be.
How effective might this brace be when used for a long time?
The longer you use it the better results you get as this is designed to train your body for proper posture.
Is the material comfortable for my skin?
Yes! Our Lower Back Brace Lumbar Support Belt is made with breathable fabric material that will keep you cool and comfortable.
How do I wear the back brace?
Add the lumbar support if needed. Wrap the brace around your back. Secure the central strap to your desired compression level. Secure the right support strap. Secure the left support strap.
Does the back brace make you sweat?
No, the material is breathable which means the fabric will wick any moisture or heat away from your skin so that you don't sweat.
Will the back brace help lower back relieve pain?
Yes, the brace will soothe chronic pain from sciatica, degenerative disk disease, slipped or herniated disks, scoliosis, spasms or back injuries.
What is your shipping time?
Standard Shipping Times:
USA: 8 - 18 days
Canada: 16 - 36 days
Oceania: 7 - 20 days
Europe: 6- 25 days
Latin America & Africa: 40+ days
Other countries: 25+ days
Processing Times:
Orders can sometimes take 1-3 days to process after placing the order before shipping out.
Tracking Number:
When your items are shipped out, you should receive an automatic notification from the system via email providing you with a tracking number. If you haven't received one or if the tracking number doesn't work, no worries. Contact us and we'll solve it! If you need more detailed information, please shoot us an email at service@youthmassage.com and we'll help you out!
Unexpected Delays:
In some instances the delivery may take longer than the standard shipping times stated above. Most of these delays are caused by international customs processing that we cannot control. Please contact us if your package is taking too long to arrive and we will work with you to resolve any situation.
READY TO CARE FOR YOU AT HOME!
Choose your packge and save big on your order

In the past, the original waistband used to support your waist. The waist was fixed. This time I bought this belt. I can pump it. It can be fixed and the waist can be pressed. The waist is very comfortable. I like it very much.

This wireless smart neck massager is really good, it has a strong sense of technology, after using, my neck is very comfortable, the remote control can adjust the vibration frequency and can achieve the best comfortable effect,

good for health and skin.

It works very well, in fact I had pain in shoulders and cleared it up immediately! Found it a little harsh for the face, but excellent for the body! Great value for money!