Smart Pain Relief Electronic Massager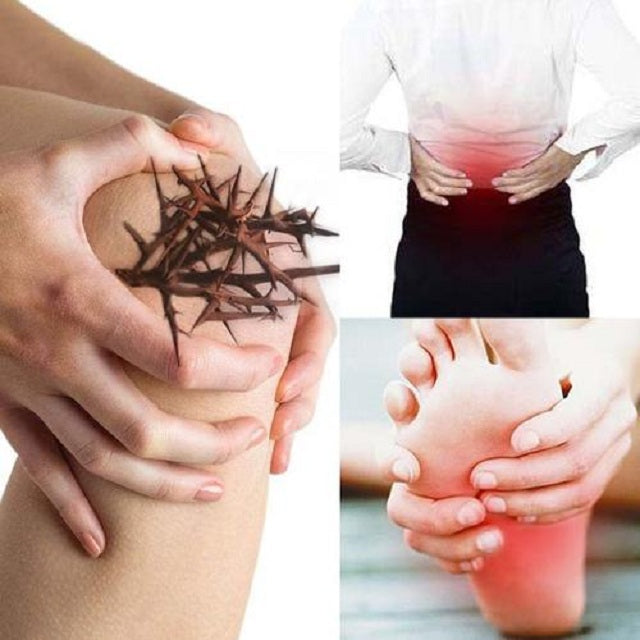 With people living an express lifestyle, there is little opportunity to kick back and properly relax. People are usually unable to take good care of their health and body, and engage in reckless habits and an unhealthy living. This often leads to pains on the various joints of the body, usually the ankles, knees, neck and back. In such situations, manufacturers have devised a way to help people with such pains, using portable body massage devices.

Essentially, these body massagers make use of vibrational massage techniques, which have proven to be one of the best techniques to relax the body. It helps the blood flow and eases the tension in the muscles of the body, thus creating a sense of easy and comfort. Such vibration can also be used to reduce inflammation and pain in a given area. Also, vibrational massage causes a person to feel fresh and invigorated, as it tends to stimulate the flow of blood. The concept of the "relaxation response" is where the heart rate lowers, breathing is slower, and muscles are able to completely relax. This is the state massage tries to induce.

The basic principle of a Body Massager is that it uses electricity to manipulate a part of the machine to vibrate at a given frequency, ideally providing a constant yet relaxing sensation to whichever body part it is used on. The vibration causes the same effect as a vibration massage done by a masseuse, just that it lacks the human aspect. Some of these machines need to plugged into a household plug point while others are able to run on batteries. These are perfect for people who need a quick fix of relaxation in their tiring lives.

There are various types of body massagers, each serving a unique and specific purpose. There are machines designed specifically to massage a certain part of the body. For example, there are machines used only for neck massages or others made for knee massages and using them in other areas might not yield the desired results. Specific models' massage at a specific rate and are able to get rid of certain pains, and these must be looked into before the purchase of one such device.

The body massager is an essential buy for any person who has any sort of body ache, as letting it aggravate might cause further damage.

The pillow massager is a good choice for the person on the go with its convenient car adaptor! Powerful Deep-Kneading Shiatsu Massage Nodes relax overused and tight muscles. This compact massager can be used for any part of the body with good success. Motor overheating automatic protection and the integration design, dual protection, safe and reliable.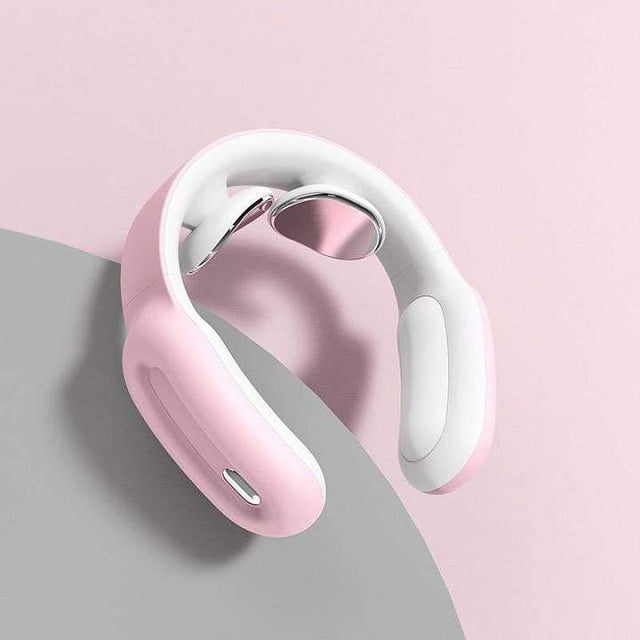 The Youth Massage™ Premium uses low-frequency TENS pulse principle to simulate three massage techniques with up to 15 different strength settings. Our neck massager provides a constant temperature massage. The heating function reaches 107°F (41° C)  relaxes muscles, accelerates blood circulation, and can help relieve neck pain. While also featuring our advanced lightweight design, & extreme durability you can use it whenever and wherever you'd like, such as your home, office, gym, car, travel, etc.