Get Long-Term Back Pain Relief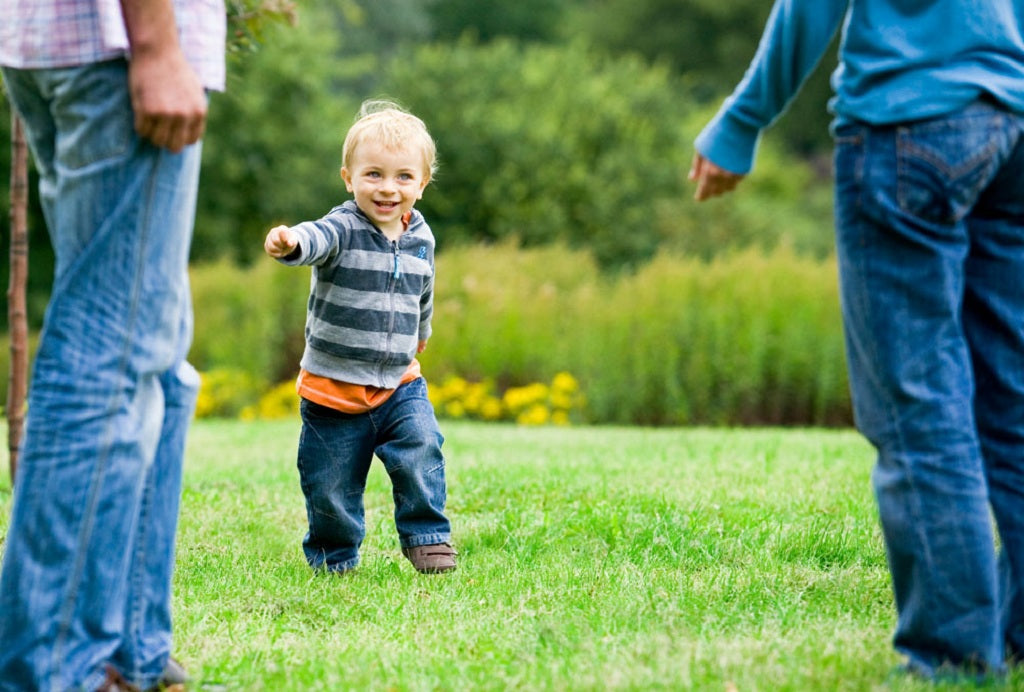 Do you worry about standing for long periods of time? Not able to participate in certain activities or even just having to bend over? Living with chronic back pain can cause not only pain, but emotional stress as well. This can affect many aspects of your life including sleep, which sets the tone for the rest of the day.

From playing golf with your friends to running around with the kids, back pain can get in the way from your participation in your favorite social activities. There is also a relationship between multitasking and decreased productivity. Trying to deal with nagging back pain while working can have a negative effect on your top performance.

Seeking solutions, we often find ourselves searching for anything that might help. The back traction belt is designed to offer an affordable way to remain active while providing decompression to the lower back. No need to be tied down to a machine, hanging upside down, or using various devices that never seem to fit into your lifestyle.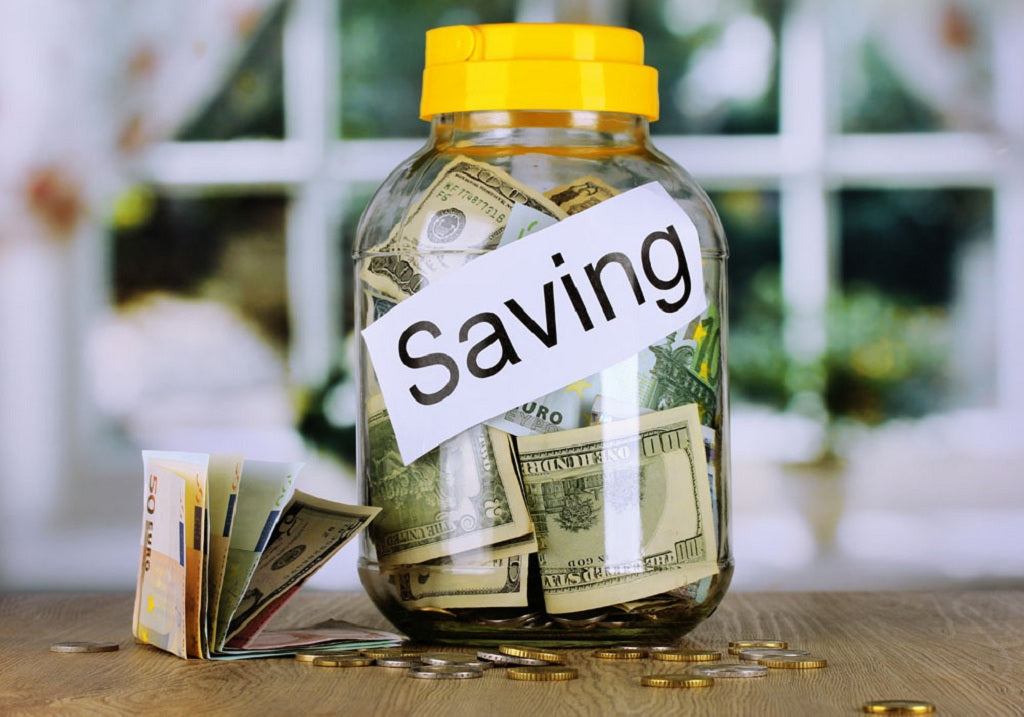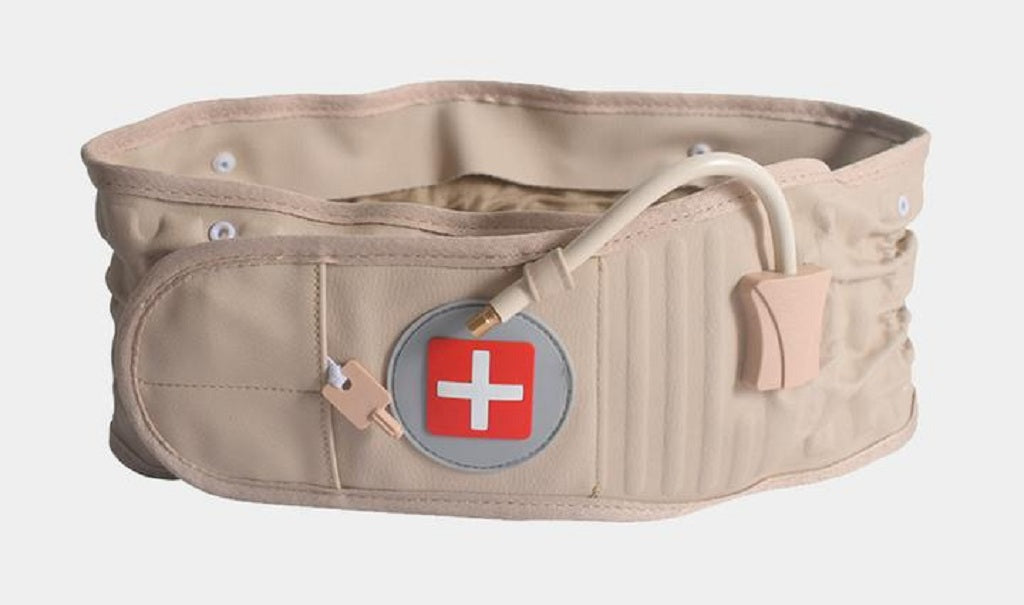 Our
Lumbar Decompression Belt
, uses an Air Spring System that promotes active rehabilitation as it strengthens and stabilizes the lumbar spine, the back traction belt is flexible and will not restrict muscle movement, which helps prevent weakening of the lower back muscles. Spinal decompression is produced as the brace inflates with air. This decreases compression or loading pressure, while it increases the disc spaces as it anchors under the rib cage and against the pelvic girdle. This decompression takes stress away from the spinal structures that produce pain and restricted motion.